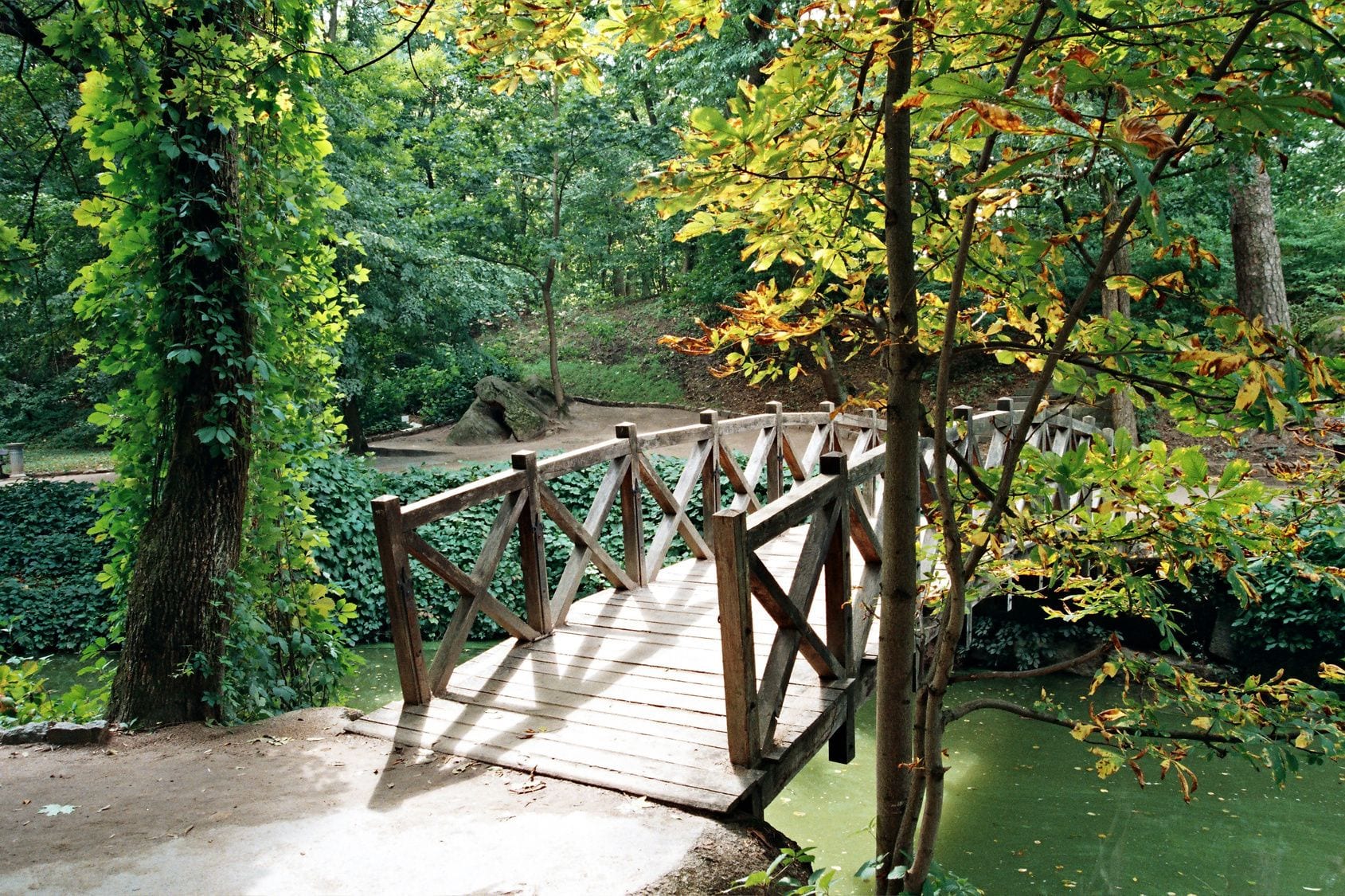 Special Needs Parent Coaching 
Ms. Corinne M. Scanlon, M.A., CPC
30-Minute Initial Consult Required Free of Charge to determine Client/Coach Fit, Envisioned Goals & Need, and  "Rule-Out" of Health Services not provided by Professional Coaching.
Individual 50-minute Sessions:
Standard Rate @ $75 per session.
Sliding-Scale Options: 
(Please contact for details and approval prior to scheduling)
Discounted Rate @ $50 per session
Assisted Rate @ $30 per session. 
4-Session Package Rate:
$240 (Standard Rate)
$160 (Discounted Rate)
$96 (Assisted Rate)
Client is eligible to apply for Financial Assistance through the John Michael Scanlon Fund (see main menu)
Professional Disclosure & Informed Consent:
Strategic Parent Coaching/Consulting is client-driven and based on a client's individual values and goals with respect to challenges faced having a child with special needs.  Our consulting is not a substitute for medical or mental health counseling.
Coaching/Consulting is not mental health counseling.  Coaching/Consulting  is present and future focused.
Sessions are scheduled based on client determined need.
Coaching is a professional, non-judgmental co-partnership between client and Coach.  This partnership is confidential except when a client is at risk of hurting oneself or others.
All client records, of which a client may have access, are kept secure according to professional ethical standards of the International Coach Federation https://coachfederation.org/code-of-ethics.  
The attainment of a professional referral will be supported for clients presenting with medical issues beyond the scope of professional coaching services.
Clients can expect to be supported, understood in terms of the unique challenges in raising a child with special needs, and respected for their intuitive parental insight.
No penalty fee for canceled appointments. We do ask for notification when an appointment cannot be kept, including last minute cancellations when possible.  Canceled appointments may be re-scheduled.