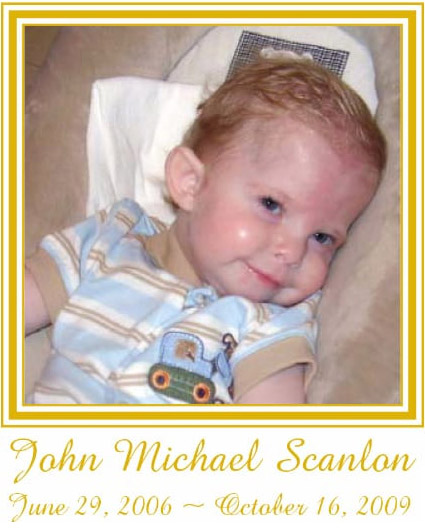 In memory of our son, John Michael Scanlon, Financial Assistance Applications are available to qualified purchasers of our publication, "We Hear Your Voice" and/or Consulting Session clients.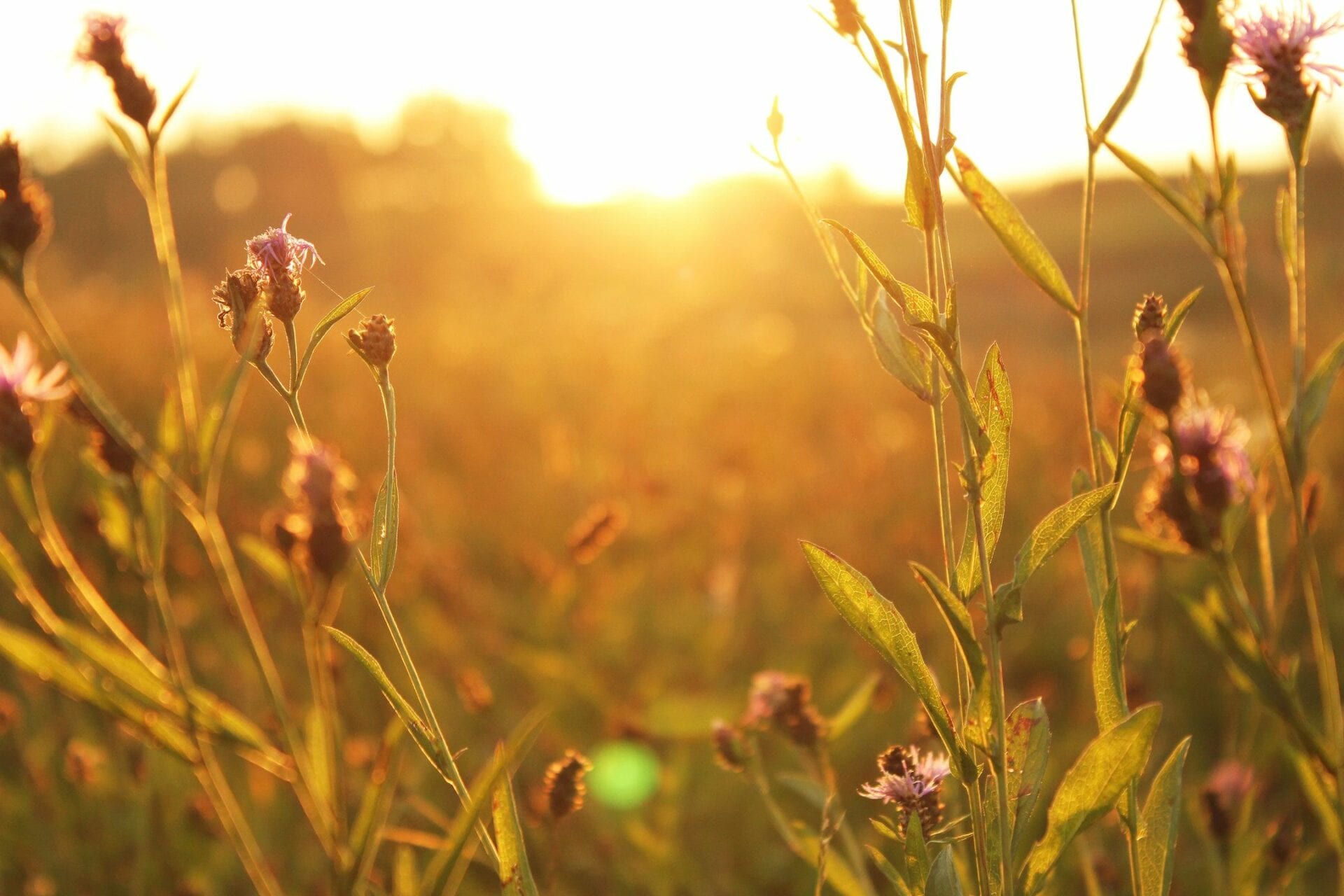 Personal Essay paid writing Opportunities: Please see the Opportunities menu to submit a personal essay for consideration as a featured essay in our bi-weekly publication, "We Hear Your Voice."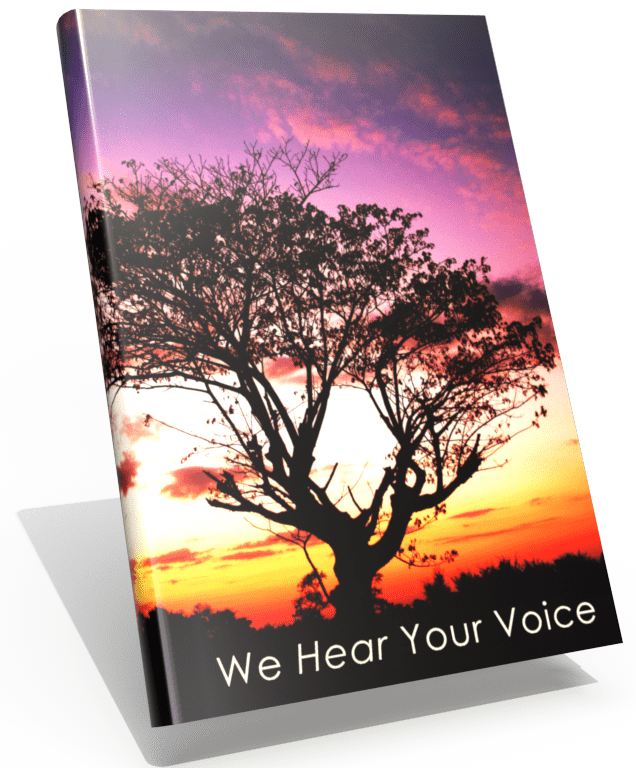 Our bi-weekly publication, "We Hear Your Voice," features insightful essays by our Certified Professional Consultant Corinne Scanlon, and our Special Needs Parent Contributors.  Launch date: January 2023.  Essay submission now open  via email!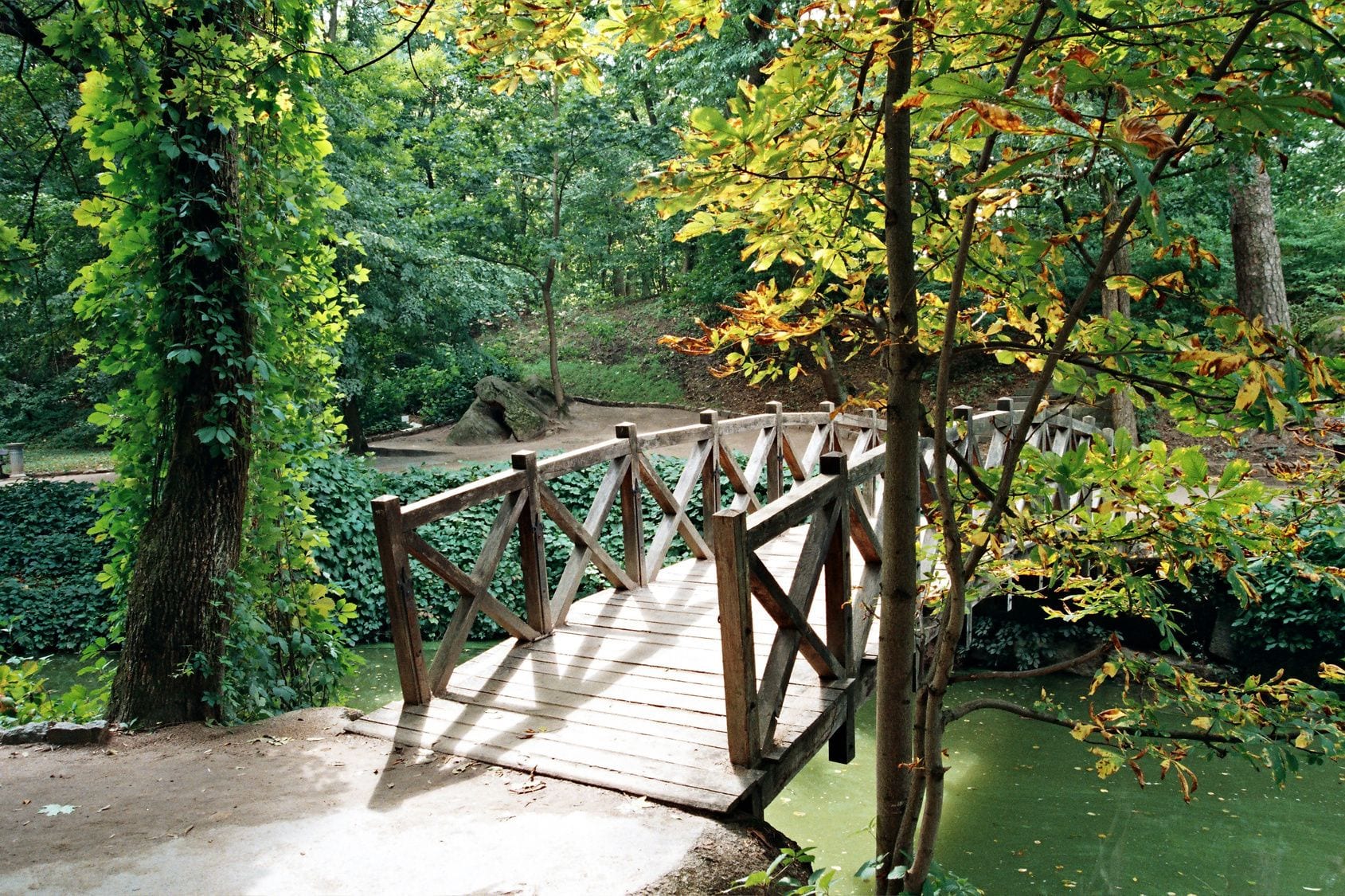 Private Special Needs Consulting Sessions via Zoom are available for parents and caregivers having one or more children with special needs.   Please see Consulting Session menu tab for scheduling, professional disclsoure, and informed consent.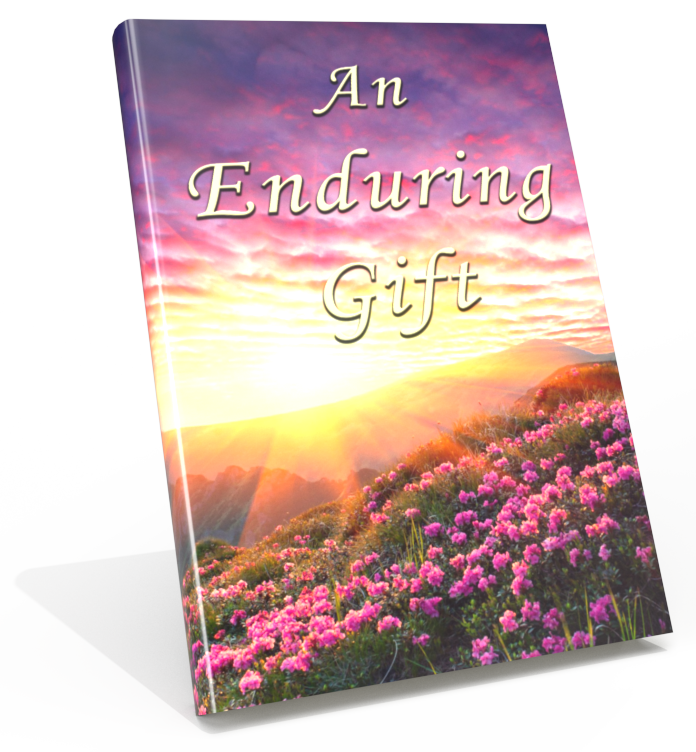 Release date:  January 2024
A publication featuring short stories based on our experiences with our son, John Michael Scanlon.
John was born with various disabilities resulting from a partial chromosomal deletion. His disability was baffling to the many doctors and specialists who cared for him.
John lived to be three years old. His life is a testament to the subtle yet powerful gifts human life has to offer despite apparent challenges and limitations.